Bridge Aviation, a specialist in cabin repair and maintenance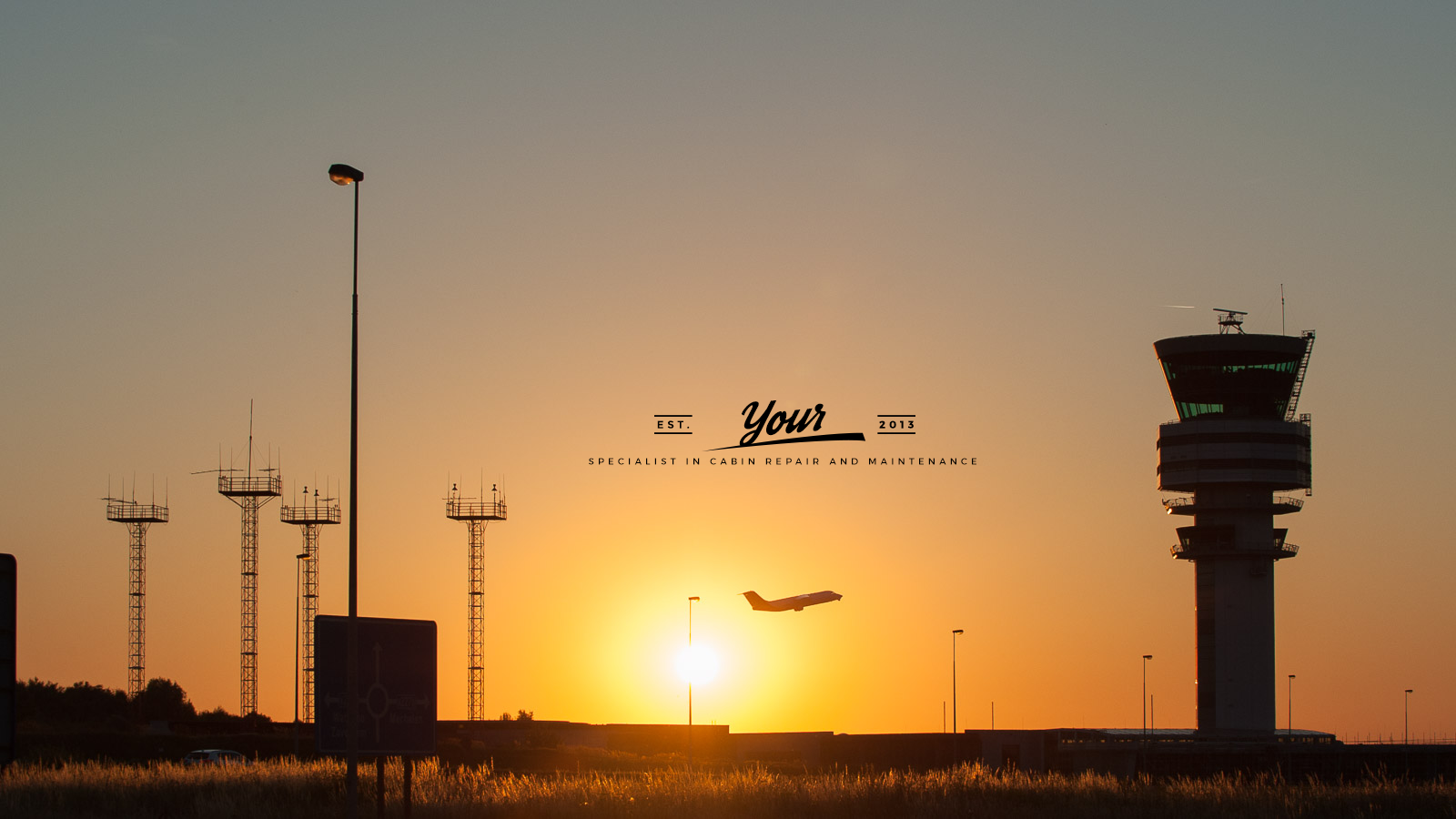 Keep your aircraft interior in good shape:
Minor repairs done straightaway

Aircraft are expected to defy the elements. But sometimes the aircraft interior takes a few hard knocks too.

Due to the constant stream of new passengers and long flights, sometimes things get broken:
* a seat that is stuck,
* a lever that breaks off,
* a baggage hatch that stubbornly refuses to operate…

Upgrade your plane with our best services
24 hr. interior check every 6 or 12 months?
Do you have a request for a specific action or an airplane that is not yet undergoing a heavy maintenance program?
Ask us for specific actions like treating the seats:
steam-cleaning the fabric

cleaning and nourishing the leather

treating the carpet (vacuum cleaning and replacing it where necessary)

removing and cleaning side panels

removing and fitting seat tracks
Ask for our program that fixes parts before they break. It helps you saving on expensive cabin parts.
Don't leave tiny details like that unfixed. Bridge Aviation can handle minor repairs.
Our experienced technicians come to you.

Who is who?
Jan Bensch
Telephone: 02 725 44 80
Steven Palstermans
Telephone: 02 725 44 80